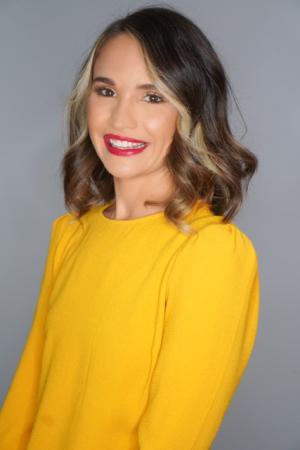 Kristen King Jaiven
Esq.
Secretary
kristen@quadcompanies.com
About Kristen
Kristen joined The Signature Real Estate Companies in 2016. Kristen has diverse corporate and real estate experience, including working for three international companies. While attending law school at night, Kristen worked for Hilton's timeshare brand, Hilton Grand Vacations, in the areas of regulatory compliance and later as a corporate paralegal. After law school, Kristen went to work for Global Tower Partners, which later merged into American Tower Corporation. As in-house counsel for American Tower Corporation, she focused on commercial real estate transactions that protected company assets. Most recently, Kristen worked with a non-profit food bank, Farm Share, where she tackled the field of food insecurity in South Florida.
Kristen is co-author of The Value of South Florida Real Estate when A1A is Under Water: Sea Level Rise and Private Property Rights (Real Property, Probate & Trust Law Section of the Florida Bar's Spring 2015 ActionLine Issue), and co-author of a chapter on factory farming in WHAT CAN ANIMAL LAW LEARN FROM ENVIRONMENTAL LAW? (Randall S. Abate, ed., ELI Press, Sept. 2015). Kristen holds a Bachelor of Science in Legal Studies from the University of Central Florida, a J.D. from St. Thomas University School of Law with a Certificate in Environmental Justice, and an LL.M. in Environmental Law from Vermont Law School with a Certificate in Food and Agriculture Law. In Kristen's free time, she enjoys hiking with her husband, Eric, spending time with her Australian shepherd, Sebastian, and doing yoga.